Technology : Continuous improvement
IT, payroll and administration systems are never static. We track market trends and improvements and continuously develop and upgrade our systems both in-house and through our outsourced providers .
The integrity of our information is secured and hosted across multiple locations by international market leaders First Technologies.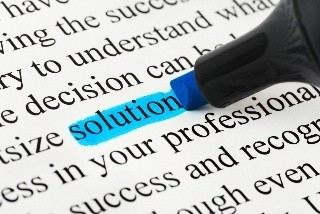 CV Database:
Candidate search, selection, job posting and retrieval is executed on cutting edge technology platforms.
By utilisation of the latest technology and by means of effective international candidate networks and marketing strategies, we attract the best technical talent from the global market place and supply a wide network of vetted, mobile expatriates.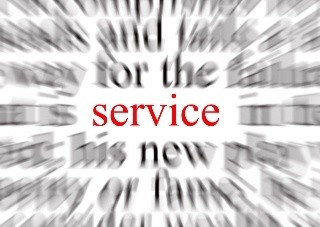 Vacancy Posting:
Occurring on a single uploading system to comprehensive national and global job forum databases, incorporating all relevant social media sites.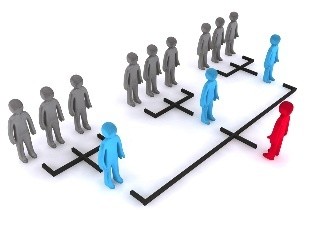 SEO Methods:
Outsourced, refreshed continuously, expanded across global platforms.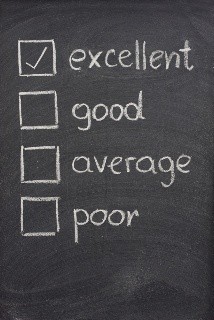 Experts:
We are a sought after employer and enjoy a host of specialist recruiters who have migrated across from other arenas to join our progressive team.
We make use of the methodologies and competencies that have been successfully implemented since 1998 by the members of our group.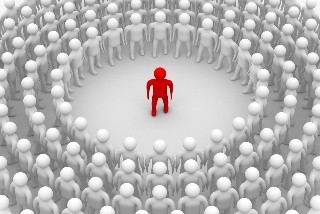 Training :
We offer training solutions including On-Boarding, learnerships, Value Added Services training (in and outsourced) bespoke to your requirements.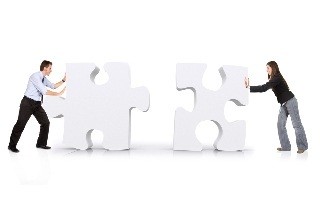 Workflow processes :
Innovative engineering of work flow processes are based on international best practice.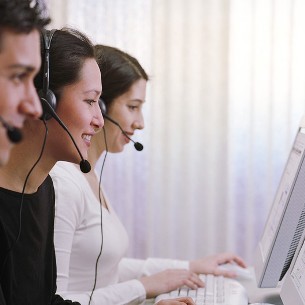 Administration :
Internal administration and operational processes are based on ISO and benchmarking principles.
Benchmark recruiting :
Prior to a candidate arriving that candidate will have undergone a 25 point screening assessment by a recruiter, audited by a Head of Department.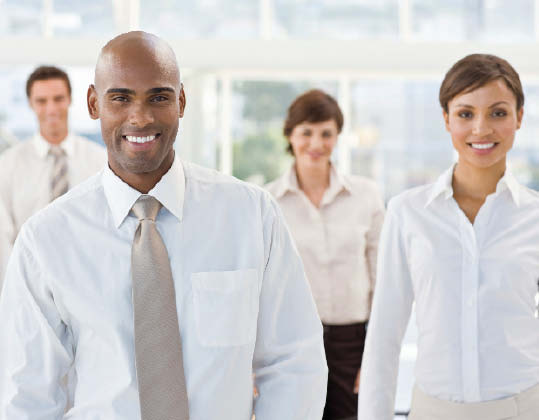 Financing :
The business enjoys an A rating with Investec Bank.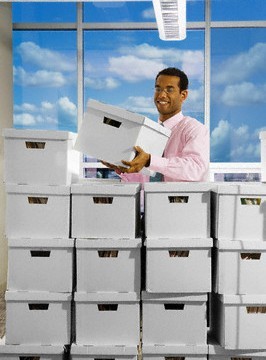 Culture:
A client first operationally-minded company culture.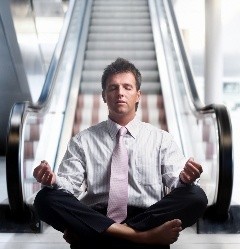 Core Values:
"No profit without integrity"
Corporate image:
Branded PPE and bespoke uniforms across all client sites .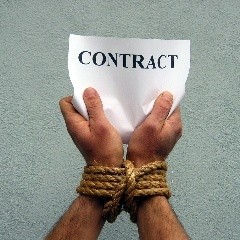 ---
.